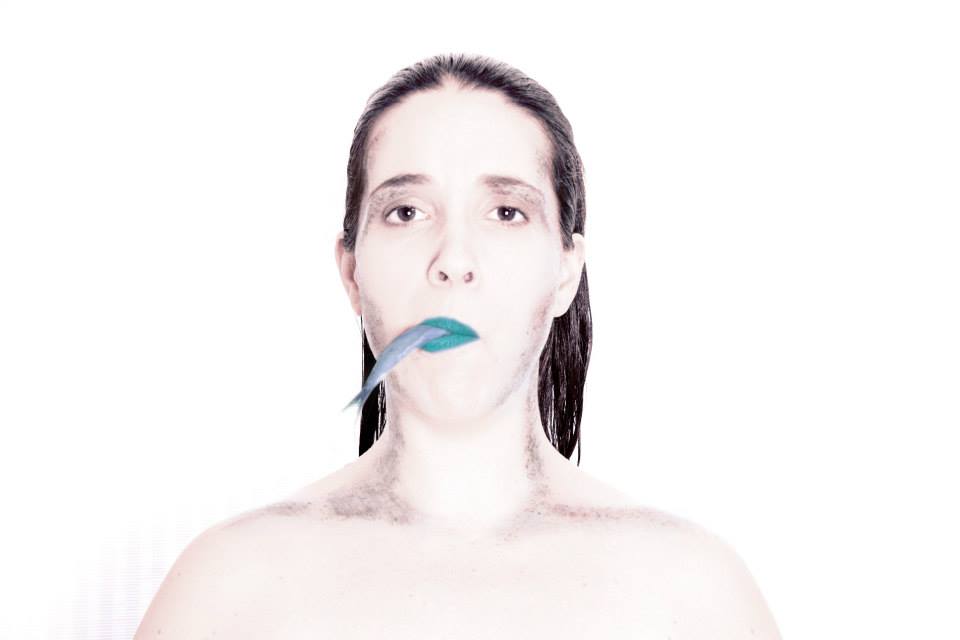 by Melissa D'Agostino
Welcome to the Fish bowl!
I am ever so excited to be developing my piece, BroadFish through Harbourfront Centre's HATCH Program.  Over the next few weeks I will be documenting my journey, and giving you tidbits of creation, of inspiration and of information as I continue to build this solo adventure into the world of weddings, fairy tales, gender roles and relationships.
For my first post I thought I'd shed some insight on the show's title.
BroadFish
It's a little exercise in word play:
Broad is the derogatory term historically used to describe women (more on that in a sec)
Fish points to the idea of metamorphosis, and the allure of creatures like mermaids, and centaurs, but we'll get to centaurs at a later date. My love for Centaurs needs its own post.
And finally, the Broad Fish is the largest human tapeworm and is transmitted to humans through the consumption of said fish. That's right. The show gonna get messy. You'll want to be there.
Now, in doing some research on these terms for this blog, I consulted several sources. And, being as thorough as possible, I meandered over to the gem of the Interweb: Urban Dictionary. How were modern-day folk defining the term 'broad', I wondered…
Here are some of my favourite definitions from that hub of information.
Enjoy.
Or don't and instead understand my shock, horror and alarm.
Things began respectfully and educationally:
Then they got a bit colourful thanks, in part, to a Bette Midler quote.
Then someone decided to clarify…graphically*
*Much to my chagrin.
Then things got succinct and culinary.
Incoherent when used in a sentence.
Still about meat of some kind.
And then, decidedly Vile.
Honestly, I'm pretty sure the definitions were far LESS offensive at the turn of the 20th century when most of us women-folk weren't even allowed to vote. Oh Internet: I should never take the first click down the awful rabbit hole of bad spelling, incoherent sentences and hateful speech. But I do. I always do.
I am continually puzzled at the gender politics of the world today, and most especially at how these politics play out on the Internet. There is often an undercurrent of misogyny in many threads, posts and articles, and certainly in a lot of video content, and it's perpetuated by both genders. I say that I am puzzled, but sadly I'm rarely surprised. One simple search for the definition of, what I thought to be, a bygone word used to berate women turned up some truly nasty modern definitions.
Are we moving backward? Has the anonymity of the Internet made it easier to use horrible words against one another and define ourselves in narrow terms? Or are we able to keep a broad perspective? See what I did there?
I'd love to hear what you think.
Tweet me @melissadags and hashtag #HatchTO #BroadFish.
More soon!